3 tags
1 tag
The Internet can be an amazing place →
3 tags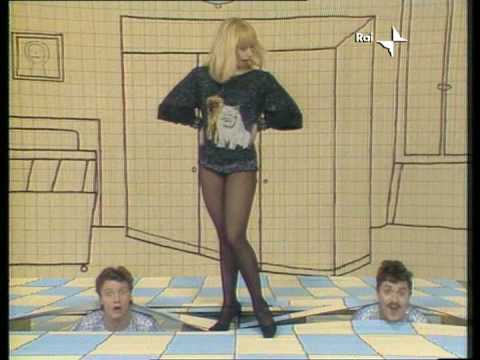 So our driver...
fishingboatproceeds: So Juli, the awesome and funny and extremely-good-at-driving driver of the TFiOSmobile, just said, "Nerdfighters are amazing. I haven't seen anything like this since I toured with Michael Bolton." this is making me laugh so hard right now. 
2 tags
Watch
Awwww. You're welcome. If that video doesn't work try here!
Sesame Street: We Found Gordon! →
God I love Sesame Street sesamestreet: In 2009, we put together an anthology of Sesame Street's then 40 year history. The end product of this anthology was a coffee table book, "Sesame Street: A Celebration – 40 Years of Life on the Street." The book is extensive – a full color, 300-plus page masterpiece. The amount of…
PERHAPS YOU CAN TAKE A MOMENT...
maureenjohnsonbooks: …and vote for The Name of the Star in the Goodreads Readers' Choice Awards? Or for The Last Little Blue Envelope in a TOTALL DIFFERENT category? Perhaps you have time to vote for both? Maybe? *waits* [PEOPLE WHO REPOST THIS BECOME MY FAVORITES.] Both of these books are on my top 10 of 2011 list! 
1 tag
5 tags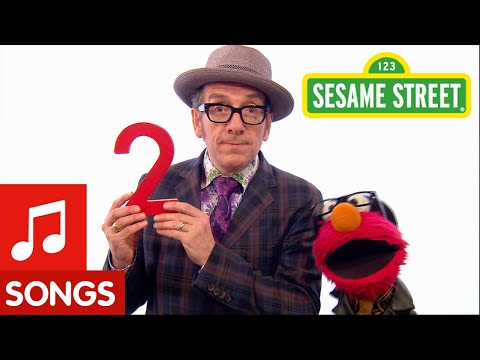 LIONSGATE LANDS CHAOS WALKING - MarketWatch →
My Favorite books ever have been optioned by Lionsgate. John Hawkes needs to be in these movies. 
The Best Picture From The 2011 Surfing Dog... →
i love the internet 
4 tags
"Maybe its like you said before, all of us being cracked open. Like each of us..."
– John Green, Paper Towns. (via brain-fusion)
3 tags
4 tags
5 tags
While checking out the book "An Abundance of...
effyeahnerdfighters: She pointed to John's name on the book and said "I love him, he and his brother are so funny, they have a youtube" and I said "NO, WAY. YOU'RE A NERDFIGHTER?" and she did the hand thing. omg. It was amazing. Super secret Nerdfighter librarians! Thanks Hannah!
Bitch Media
So I saw this post from Bitch Magazine and was super excited to see what they picked as their 100 YA books for feminist readers. I emailed it to myself so I could read it later(not at the library).  Tonight I'm reading articles for class and Twitter starts blowing up about books being taken off the list because of readers comments etc.  Check it out (don't forget the comments)  now...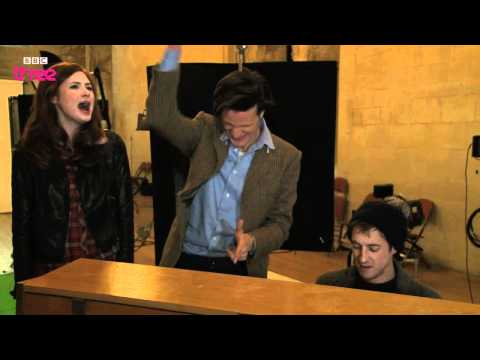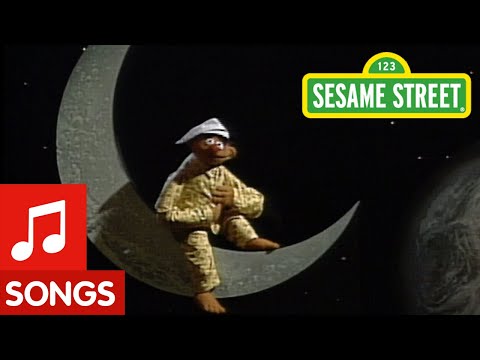 this is for camiwillknow →
I WANT A NAP
thebananaking: This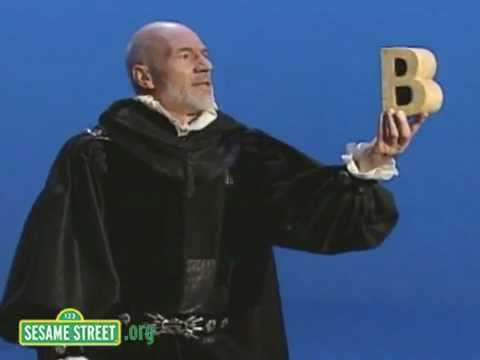 "You know what ambrosia tastes like? It tastes like all the things you can't eat..."
– John Green. (via thelovelanguage) (via effyeahnerdfighters)
Joseph Gordon Levitt tweets John Green
effyeahnerdfighters: Frak_Attack @hitRECordJoe "You don't remember what happened. What you remember becomes what happened." — John Green, An Abundance of Katherines Maybe it's just because I love Inception, but this is freaking awesome. (submitted by districtsavengers) Heck yes, totally freaking awesome!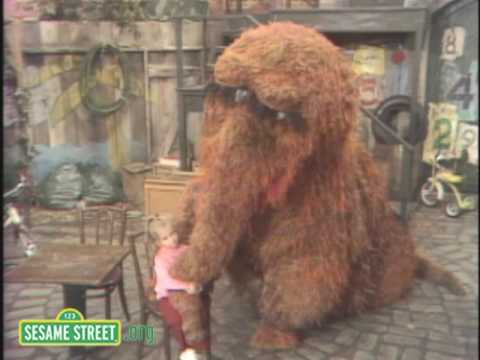 "The number one way to find out if your boyfriend is going to propose is to ask..."
– John Green (via obsessionful) (via effyeahnerdfighters)
"Adult librarians are like lazy bakers: their patrons want a jelly doughnut, so..."
– John Green (via heatherleighann) (via effyeahnerdfighters) I freaking love John Green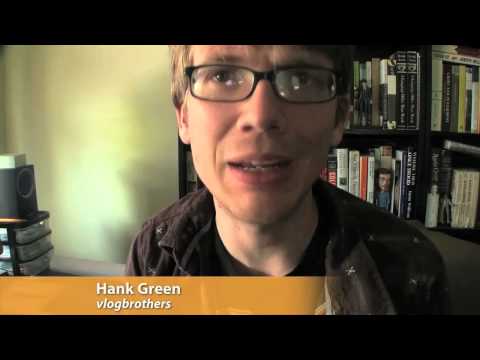 i heart john green (and hank!) →